New generic method for measuring the time of arrival of an electrical signal
In the field of measurement and more particularly for the detection of events, a high degree of precision in the timing is fundamental. This precision can be obtained by implementing TDC - Time to Digital Converter on computer chips. Different methods are now available to achieve picosecond precision, and now  the challenge  is to achieve picoseconds at a moderate cost.
A solution based on a VHDL code implemented on an FPGA, or software code in post-processing on a computer (or on embedded system) has been developed, showing that we can achieve a very high temporal resolution with a simple and inexpensive implementation.
PULSALYS IS SEARCHING FOR
PULSALYS is looking for industrial partners for the commercialization of the technology.
Reference: PICOTI [D02759]
Key words: TDC, TDL, Time of flight, LIDAR, Piconsecond,
TRL: 5
ZOOM ON TECHNOLOGY OFFER
Applications :

Target Markets :

TEP-Scan, Hadrontherapy, FLIM
Depth sensing – LIDAR
High Energy Physics
Photon counting

TDC providers
Manufacturer of Electronics/photonics devices
Embedded systems developers

Competitive Advantages :

Intellectual Property :

Time resolution measured of the order of 1ps RMS
Ease of implementation
Cost reduction: Code on a single FPGA or code improvement of commercial TDC
Short dead time between two measurements: a few ns
Significant reduction in FPGA resource consumption
Generic solution that can be adapted to the configuration of use

Working on a patent registration
ODT_PICOTI_EN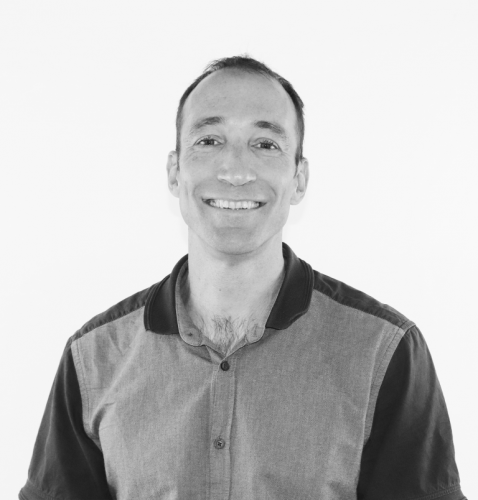 PROJECT MANAGER
David VITALE
Chargée de développement
Pôle Développement Economique
Tél. : +33 (0) 4 26 23 56 93