3D micro-printing by 2D/3D image projections inside photo-resins
3D printing by photopolymerization is growing, and is now  industrializing. Only the slow technology of two-photon polymerization has addressed the micron and sub-micron XYZ resolutions needed for many applications.
Two French research laboratories have developed a photo-projector printer dedicated to real-time 3D micro-structuration on cm² surfaces or in mm3 volumes. Its unique technology is based on image projections inside ultrasensitive nonlinear photoresins. The 3D light exposure can either be generated by the scanning of 2D slice images or by the direct 3D holographic image of the target.
It uses conventional components, but with an unique light exposure strategy that maintains good Z resolution (< 10 µm).
PULSALYS IS SEARCHING FOR
PULSALYS is looking for industrial partners for the commercialization of the technology.
REFERENCE : HOLO3D [D2640]
KEYWORDS : microstereolithography, photosensitive resins, 3D printing, additive manufacturing
TRL 3 : TRL 5 in 2021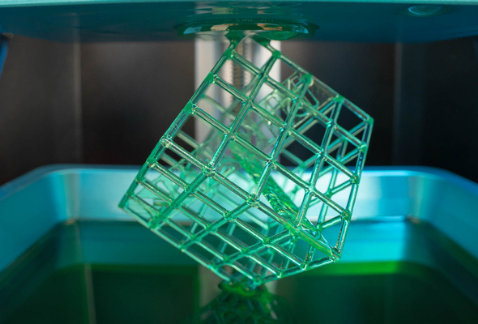 ZOOM ON TECHNOLOGY OFFER
Applications :

Target Markets :

Markets for which there are miniaturization issues :

Health : Point of care, Microfluidics, Lab on Chip
Photonics : Lighting, display, imaging, waveguides,
Security : Anticounterfeiting, traceability
Microelectronics : MEMS, printed circuits…

All 3D printing machines manufacturers, Systems Integrators, suppliers of photosensitive resins, parts manufacturers

Competitive Advantages :

Intellectual Property :

Possibility of making fragile objects without reinforcements
Compatible with all types of transparent resins: standard liquid resins but also viscous or solid
Possibility of making complex 3D object shapes
Reduction of manufacturing steps to obtain a finished object
No resolution constraints compared to other technologies
Implementation of conventional components
Rapid manufacturing
ODT_HOLO3D_FR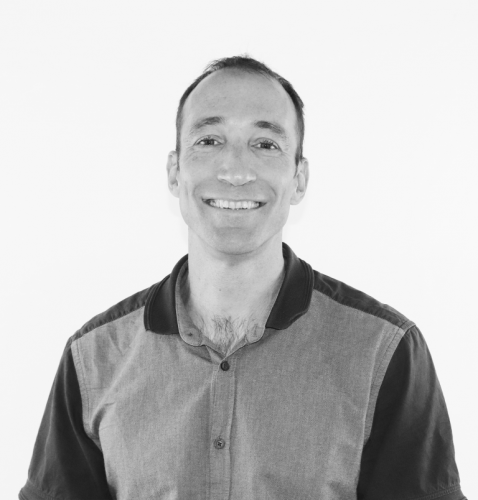 PROJECT MANAGER
David VITALE
Chargée de développement
Pôle Développement Economique
Tél. : +33 (0) 4 26 23 56 93