Functional separators for batteries
Batteries electricity storage is a rapidly expanding industrial sector, thanks to the bloom of portable electronic, electrified transport, and stationary storage. Lithium-ion technology has allowed considerable progress in performance, but challlenges still need to be addressed to improve energy density, power and life cycle in batteries.
The technology proposed herein is focused on the battery separators. With a simple modification of commercial separators, lifetime and performances of batteries integrating those new membrane separators are greatly improved.
PULSALYS IS SEARCHING FOR
PULSALYS is looking for industrial partners for the commercialization of the technology.
REFERENCE : BATTERY [D02346]
KEYWORDS : SEPARATOR  / BATTERY / LIHITIUM-ION
TRL : TRL 3-4 =>  TRL 4-5 in 2021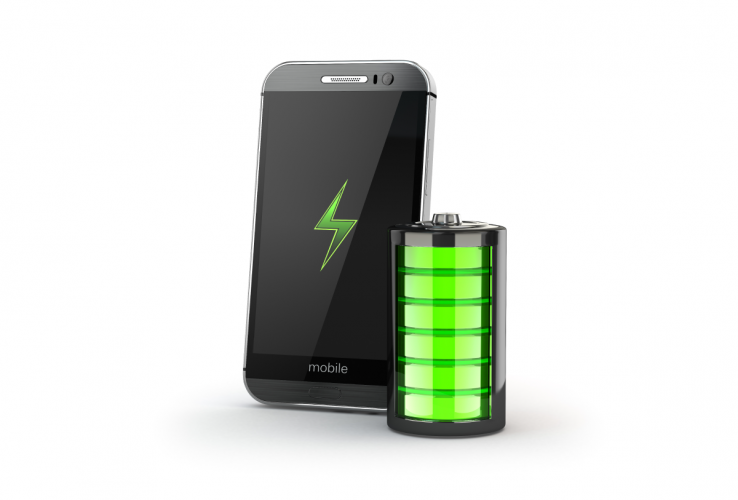 ZOOM ON TECHNOLOGY OFFER
Applications :

Target Markets :

Separator manufacturing
Battery integration

Energy
Membranes / separator producers
Battery manufacturers

Competitive Advantages :

Intellectual Property :

Performance improvement compared to commercial separator:
Higher ionic conductivity and transport number
Lifetime : increased cycling
Enhanced power
Better wettability : prevents vacuum filling
Manufacturing compatible with existing processes
Relevant for any battery technology using porous separators

Patent application filed (2020)
BATTERIES_ODT_ENGLISH
BATTERIES_ODT_FRANCAIS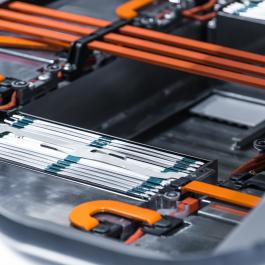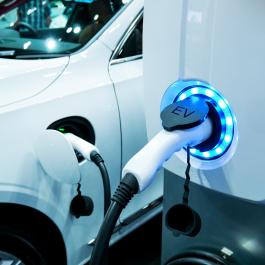 PROJECT MANAGER
Hafida ATID
Chargée de développement
Pôle Développement Economique
Tél. : +33 (0) 4 26 23 56 82