3D Imaging with Muon Tomography
Exploiting cosmic rays, such as muons, is now possible, opening the way to new imaging possibilities.
The laboratory has developed a new device capable of following the trajectories of muons in the air, thus making it possible to locate and characterize objects that they may encounter.
An innovative electronic design as well as an original detector panel allow a simple and efficient implementation while allowing high spatial resolution.
To illustrate the use of this technology, it can make it possible to detect dangerous or undeclared materials in containers, making it possible to more systematically identify suspicious loads in circulation.
PULSALYS RESEARCH
PULSALYS is looking for industrial partners for the commercialization of the technology.
REFERENCE : MuonGaz [D01635]
KEYWORDS : Screening, 3D imaging, tomography, inspection
TRL : 3 =>  TRL 4-5 by 2020
ZOOM OF TECHNOLOGY OFFER
Applications :

Target Markets :

Container inspection

Geological analysis

Industrial process control

Security screening

Threat detection

Large structure study

Competitive Advantages :

Intellectual Property :

Radiation penetrating capacity

Ability to determine an object density or thickness

Locating small dense objects (Tungsten, Uranium, Platinum, Gold, Lead…), not visible or accessible

An alternative to ionizing sources and tomography systems

Contactless

Low manufacturing cost

Allows large volume scanning

Good spatial resolution with few electronic channels
D1635_MUONGAZ_ODT_20200923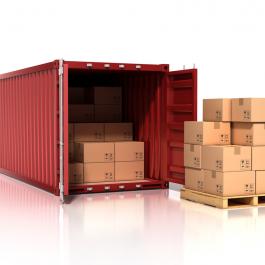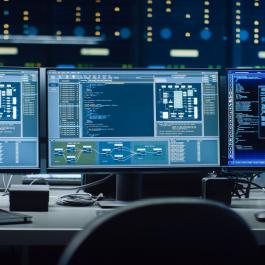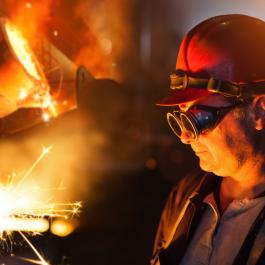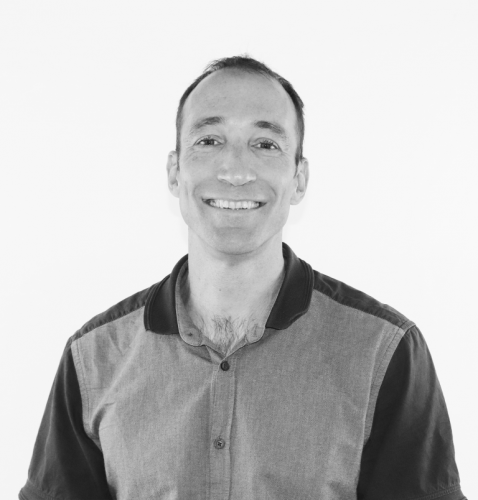 PROJECT MANAGER
David VITALE
Chargée de développement
Pôle Développement Economique
Tél. : +33 (0) 4 26 23 56 93