Computer-based test of attention abilities
This easy and short psychometric test, the Competitive Attention Test, first aims at facilitating the diagnosis of Attention deficit hyperactivity disorder as a main disorder, or as a comorbidity to several neurological, psychiatric or neurodevelopmental disorders. Dr. A. Bidet-Caulet & R. Hoyer combined their expertise in Neuroscience and Neuropsychology to develop this new test of auditory distractibility, evaluating several facets of attention (sustained attention, distraction, attention orienting, attentional lapses, impulsivity, motor control…).
PULSALYS RESEARCH
A publisher of psychological assessment products.
REFERENCE : CoLeT [D02340]
KEYWORDS : Attention Disorder / Attentional Efficiency / Clinical Assessment Tool
TRL : 5
ZOOM OF TECHNOLOGY OFFER
Applications :

Target Markets :

Help to diagnose Attention deficit hyperactivity disorder (ADHD)
Test the effects of pharmacological treatments, cognitive rehabilitation or attention training programs on attentional efficiency.

Psychologists, Neuropsychologists

Competitive Advantages :

Intellectual Property :

Easy and short test (total 20-30 min)
Normative data from 6 to 90 year-old
Several attention measures (distraction, sustained attention, attentional lapses, impulsivity, motor control…)
Instantaneous graphical representation of individual results
Based on a detailed description of the brain dynamics supporting attention during the test.

CoLet trademark registered
cat_d2340_odt_en_v1.0_20200507.pdf
Some pictures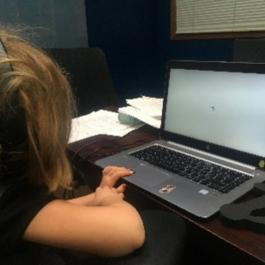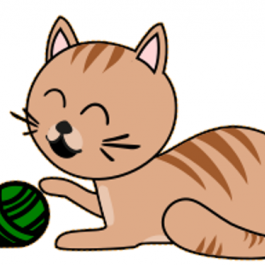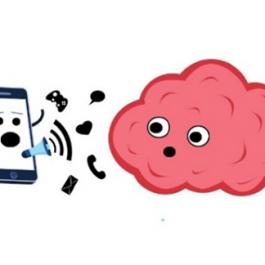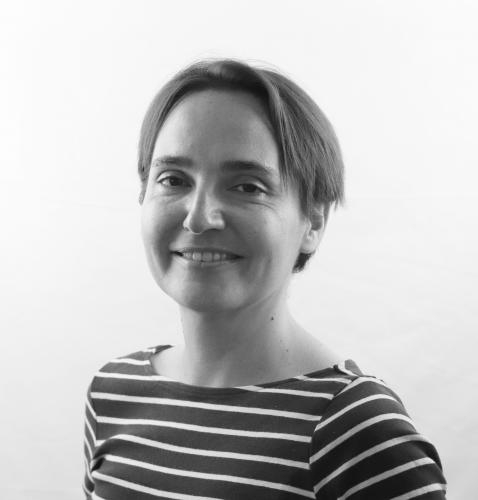 Project manager
Christine DUARTE
Responsable
Pôle Développement Technologiques & Usages
Tél. : +33 (0)4 26 23 56 77
Nos offres de technologie